Have a question, need more info?

We'd be glad to hear from you!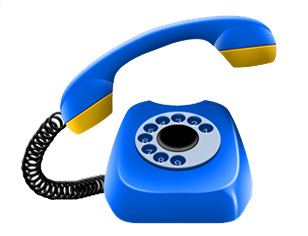 Direct Line:
Tel.: 215-673-2588
Hours: M-F 6AM-6PM

While we prefer to speak in person, we also respond to your e-mails as quickly as possible.

jandbautodetail@aol.com




We're here to serve you Monday through Friday, 6AM - 6PM.

Appointments are available.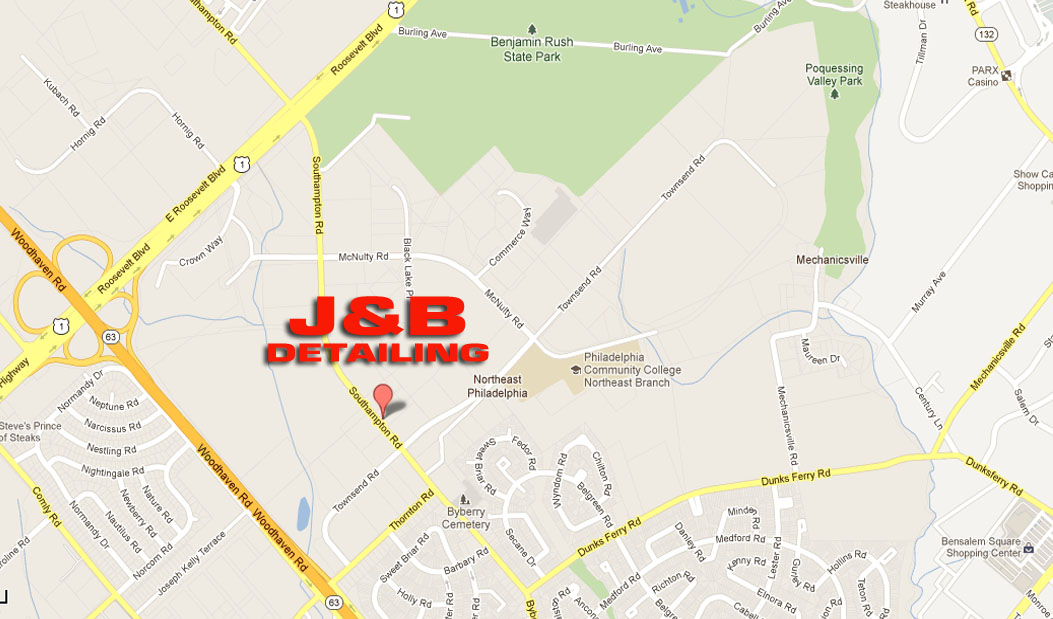 Click on the map for a larger view.

J&B Auto Detailing
2903-A Southampton Road
Philadelphia, PA 19154


For detailed, turn by turn directions to our shop...click on the mapquest link and enter your starting location.